A cross-journal series examining at the spread of antimicrobial resistance genes in the environment.
A cross-journal series looking at the mechanistic adaptation of any species which thrive in extreme environments.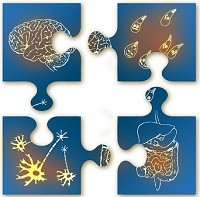 This cross-journal collection brings together both human and animal studies covering all aspects of the microbiota-gut-brain axis' role in health and disease, as well as its therapeutic potential.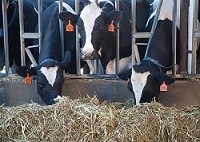 Animal Microbiome invites submissions focused on progress in engineering optimal livestock microbiomes so that feed conversion is maximised.